7 tags
3 tags
6 tags
CHANCE THE RAPPER on Everybody's Something (ft....
I got a lotta off days but it ain't often I'm off the clock y'all know what I mean I got the Chicago blues we invented rock before The Stones got through We just aimin back because the cops shot you buck buck bang bang yelling fuck FOX news
5 tags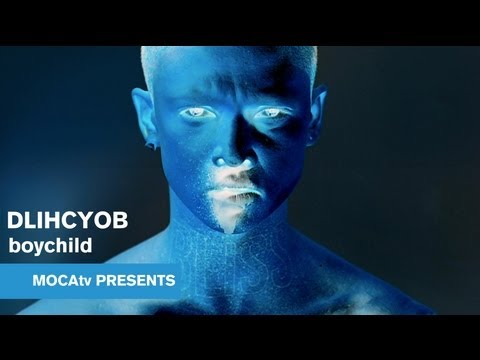 Anonymous asked: Im a cismale looking for fraction of my identity yet to be discovered. Do have any suggestions?
Anonymous asked: what is your email?
Black Queer Culture and the Misappropriation of... →
fogo-av: The act of voguing symbolizes the freedom to literally take up space with unbound and evocative movement, and in a world in which queer people of color are too firmly shoved into the margins to do so anywhere else. A world where white people are the default faces for every letter in LGBTQI, while QPOC are flattened into stereotypes and reduced to statistics, if not ignored entirely....
4 tags
Back
I have been wanting for a back for too long or asking for one year and one half of my body a gaping wanting closed With a twist every bone cracks over and over unto one another I do do it again do it again Every sinew a back I have been wanting for a back break for so long for demanding the dead cow on my back holds on too tightly do it again let's 
3 tags
5 tags
1 tag
Help Kate Bornstein Stay Alive!!!! →
hoaxzine: Kate Bornstein has cancer.  The good news, direct from the team of skilled doctors on her case, is that the cancer is curable.  However, the treatment plan that gives Kate the best chance of beating cancer is incredibly expensive.  Kate has spent the past thirty years helping the rest of us Stay Alive—now it's our turn to give back.  Let's HELP KATE BORNSTEIN BEAT CANCER AND STAY...
5 tags
4 tags
7 worst international aid ideas →
Maybe their hearts were in the right place. Maybe not. Either way, these are solid contenders for the title of "worst attempts at helping others since colonialism." Read more at http://matadornetwork.com/change/7-worst-international-aid-ideas/#kXBhamVOcDoEP3rD.99 
2 tags
Anonymous asked: pictures of you please
4 tags
: Mambu Badu in 2013: New, NEW, NEW →
mambubadu: Mambu Badu in 2013: New, NEW, NEW MAMBU BADU is a photography collective founded in 2010 by Allison McDaniel, Kameelah Janan Rasheed, and Danielle Scruggs. The collective's mission is to find, expose, and nurture emerging self-identified woman photographers of African descent. Mambu Badu is back in 2013 with two humble offerings:  A brand new magazine issue: Buy Now (Just $2.99!) ...
1 tag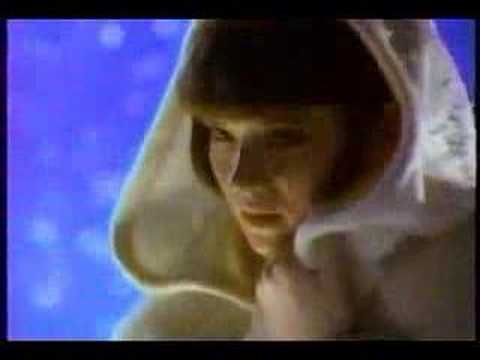 1 tag
9 tags
1 tag
1 tag
2 tags
6 tags
5 tags
2 tags
"These islands not picture postcards for unravelling tourist you know these..."
– grace nichols, price we pay for the sun. (via black-poetry)
2 tags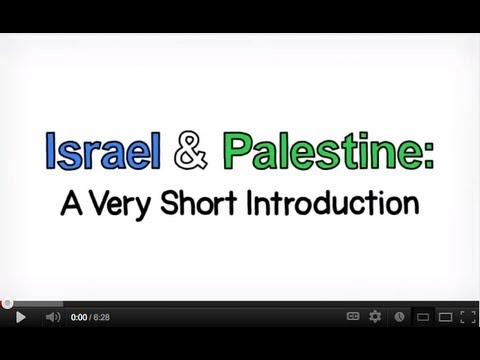 2 tags
Listen
4 tags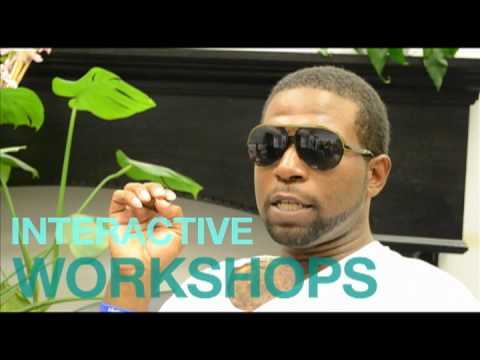 2 tags
2 tags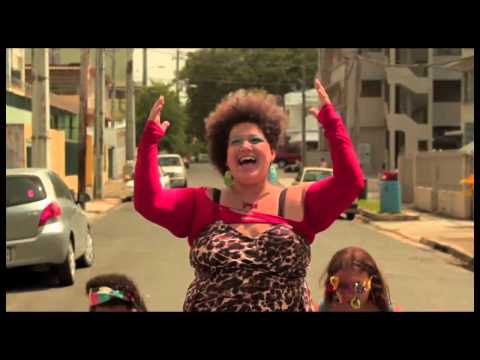 3 tags
Free Yoga in Chicago →
4 tags
Girls Get Busy: Girls Get Busy #15 - NOW IN STOCK →
girlsgetbusyzine: Girls Get Busy #15 is now in stock and available to buy HERE! Featuring: OOMK Zine, Lucy Burns, Jade Morris, Hannah Le Feurve, Onyeka Oduh, Julia Thompson & Lexi Harvey, Melanie Jane, Diana Cirullo, Monique Moreno, Teresa Ferreiro, Amina Ross, Jessica Fry, Anastasia Lewis, Amber E. Testa, Siena Barnes, Rin Larping, Joanna Simpson, Jess Muir, Emma Pelham, Alicia...
2 tags
BLK CUNTEMPORARY WHITE GALLERY -- A WALL
s if u could evr find home there s if the wall were evr strdy (will not elaborate with further metaphor or the furthering of n analogy with no stretching) this s exactly what it s  — the falsehood of a prceived possibility — nvr was
4 tags
reflection (01.28.12)
negrosunshine: Betye Saar, The Liberation of Aunt Jemima, 1972 * i once brought in a box of aunt jemima pancake mix to a Black Student Union meeting to remind the people… Mammy still exist. we watched clips from Marlon Riggs' "Ethnic Notions" and discussed Black stereotypes and media representations. in effort of driving the point across about consumptions of Blackness, i hosted a pancake...
3 tags
2 tags
1 tag
Stalactite
Demonstration of drip stone formation in a lab.
2 tags
2 tags
6 tags
3rd-language.com (QUEER ARTS GROUP) →